Our first Virtual Reality Museum is featuring a subset of the First 84 NFTs released from the 2984 Exaptation Series.
Courtesy of oncyber team you can enjoy the collectibles in a fully immersive 3D experience. Directly on the metaverse you can purchase or bid on your favourite art from the museum.
Owning a virtual artwork from our museum entitles you to a free copy of the physical books.
Experience compatible with your virtual reality hardware :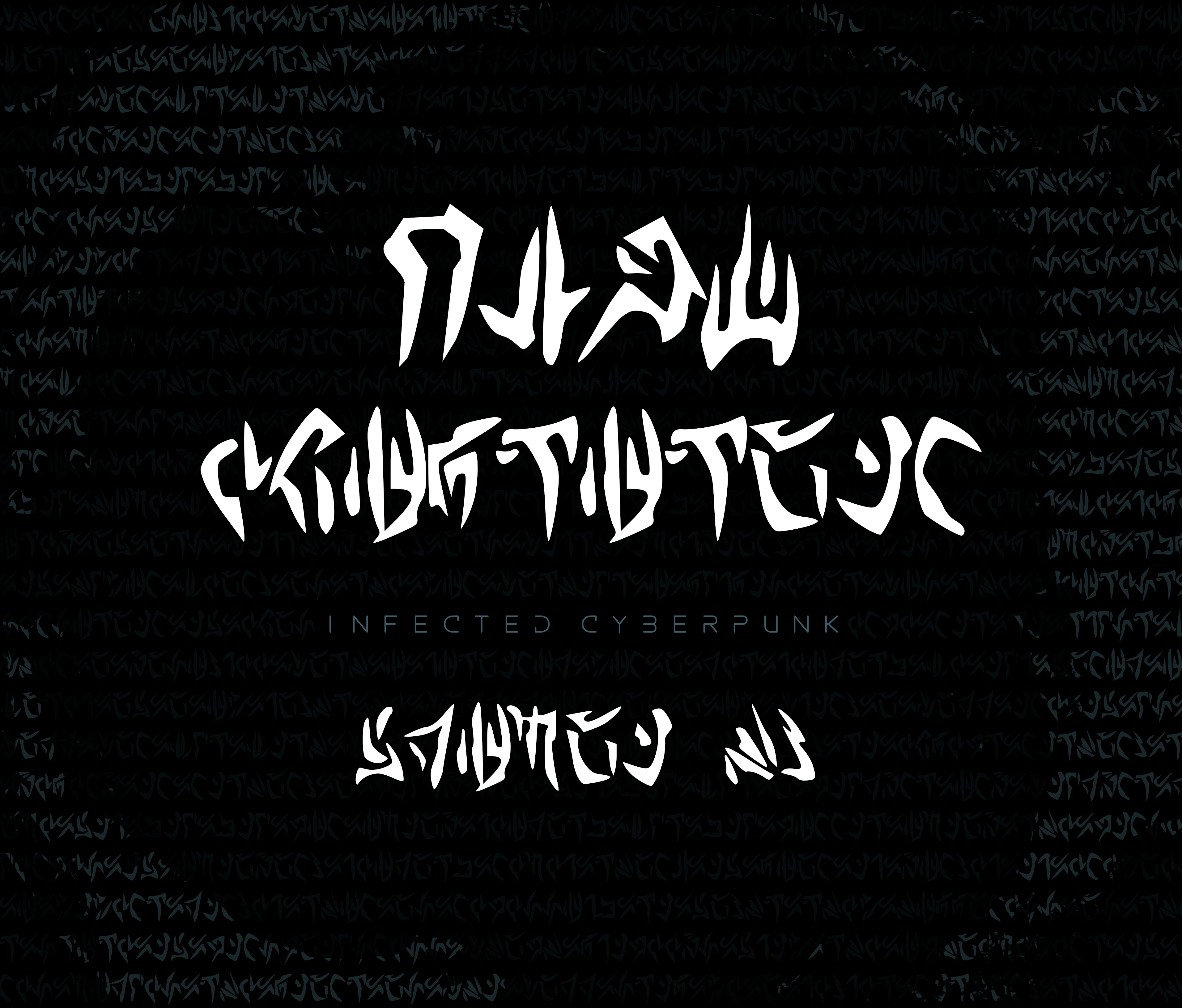 Enjoy.