With the network fees higher than absurd this restricted batch is just for high rollers. Our first drop arrived on Ethereum network with a reserve price of 0.084 ETH per unit.
Browse through the collection on OpenSea and you can bid for your favorites, bids are accepted immediately if above reserve price. No gambling, no waiting.
👾 👾 👾
https://link.corrupted.ink/opensea
👾 👾 👾
All NFTs on this collection are video artefacts of their own genesis by AI. They are unique and will not exist on any other blockchain.
NFT Unlockables
Look closely as some of the NFTs unlock a free physical book that can be redeemed as soon as the whole 84 NFTs are sold out. You can also browse through our virtual museum to see how will they look on your wall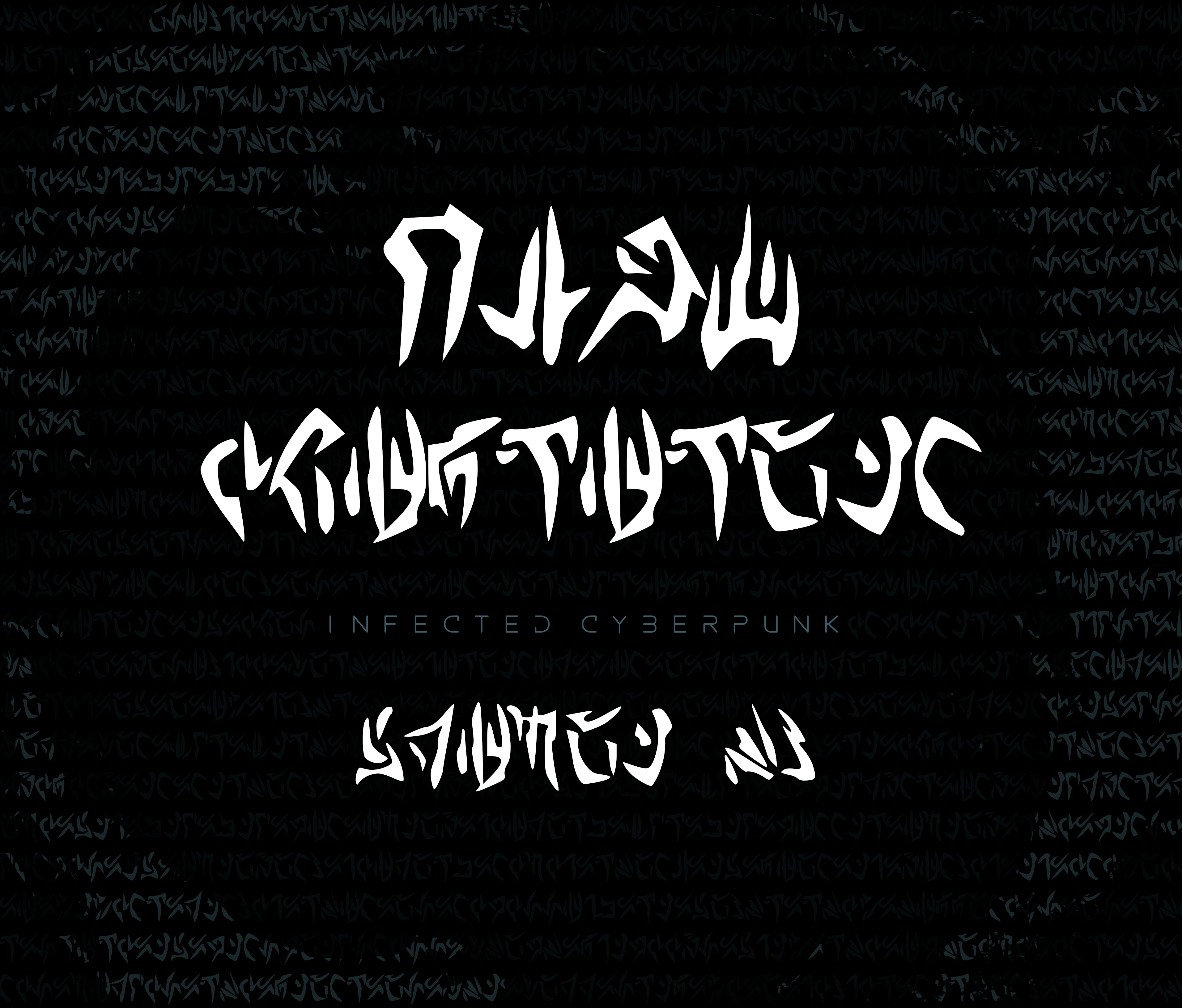 The first one is on us
If you purchased one of our 2984 Series books please contact us to get your own UNIQUE creatures into your wallet. Same applies if you joined your mailing list just hit us with the wallet address you want your xenomorphs to airdrop into.
If you are clueless on how to venture into the WEB3.0 world and don't even own any crypto currency follow this blog as we'll have a full series for beginners.
Let Gary babble at you about NFTs:
---
For 5 FREE NFTs ($1000 value) grab a copy of the book :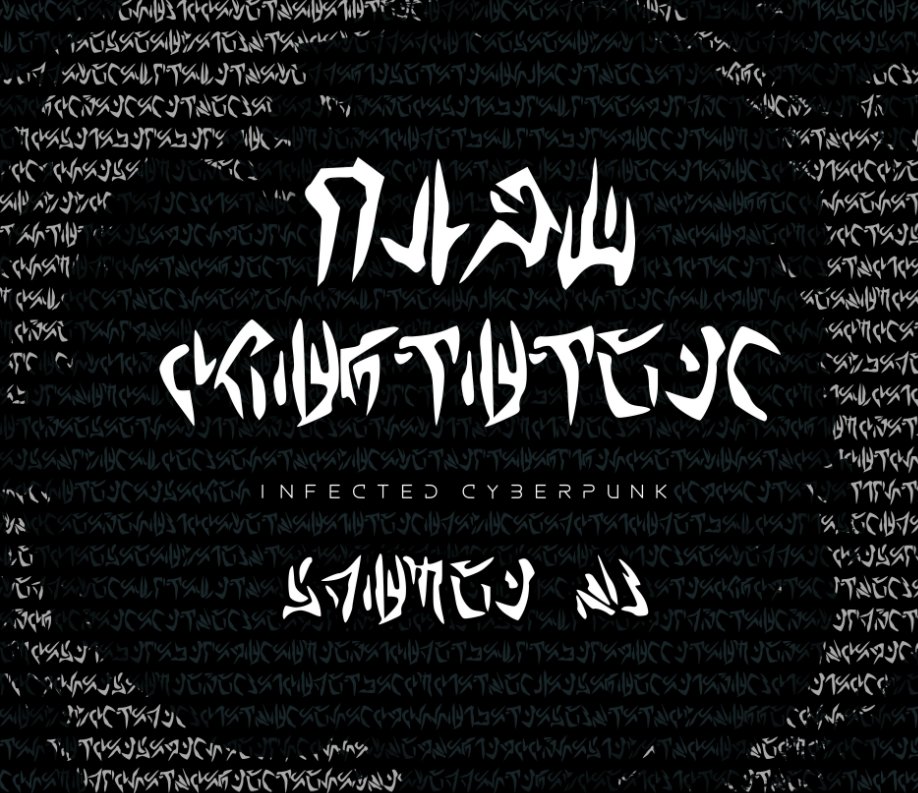 More details at release.
Stay tuned.