1000 unique collectibles released as part of a minting exercise - like buying a booster pack with random collectibles - but with a way nicer twist.
With a first-come-first-serve rule in place when you mint one of these collectibles your wallet address will join a pool that will be rewarded 10% of every random following mint until all NFTs are sold out (aka minted).
Example using 10 tokens as reference price :
You are the fifth person to mint an Exaptation NFT, you pay 10 (tokens) for the transaction, you receive your fresh NFT, 10% (1 token) of its price gets transferred to one of the four previous minters (collectors) and your wallet address joins the prize pool.
Then I arrive to mint my NFT, I purchase one with 10 tokens and 10% of it can be rewarded to you (as your wallet is in the prize pool). If there are 400 more NFTs minted on this collection after yours there is a chance to receive 10% from any of those transactions (not limited to only once).
Mint your NFT for 10 tokens
10% is transferred to one lucky wallet in the prize pool
You receive a cool Exaptation NFT Creature
Your wallet address joins the prize pool
You are now eligible to receive 10% from any of the next mint transactions
Profit
Mint another NFT and now you doubled the chances of winning the 10% reward
Enjoy the coolest NFT collection
So it pays to mint early and to promote the collection so it sells out quickly.
Rewards are transferred immediately and there is no lockout or restrictions.
Book owners have 24hour early advantage to mint their NFTs ahead of public.
Grab your copy if you haven't yet :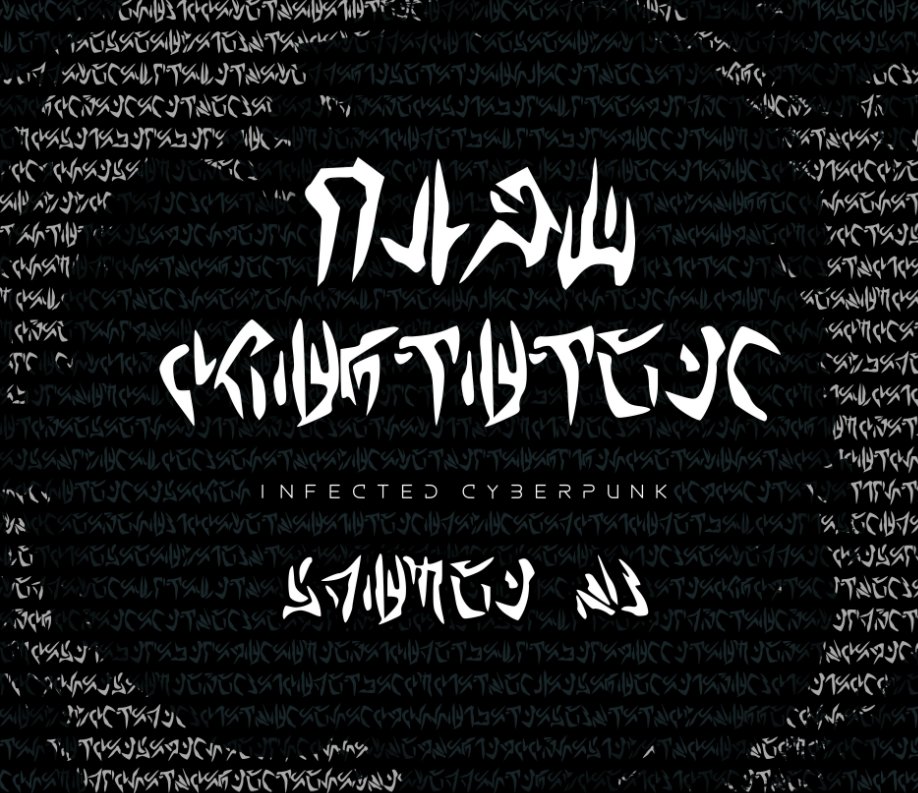 If you already received the book please contact us to register your copy so we can whitelist your crypto wallet address.
---
Code / Smart Contracts / Provenance Hash
The 10% gift raffle happens completely on the blockchain and is not managed or manipulated by anyone. The smart contract code is open source and validated.
Smart Contract Source Code : TBD
Deployed Contract Address : TBD
Provenance Hash : TBD
Royalties Wallet Address : TBD
---
Exaptation NFTs will not be revealed until the last one is sold. This is done to avoid deceitful cryptopunks to game the system and collect the rarest creatures. You'll have it packaged into your wallet and will look like this :
When the last NFT is minted the package will reveal your creature and its rarity metadata and DNA. For a detailed overview of your creature genetics take a look at :
---
Get ready to mint, we are preparing the roadmap so you can get your ducks in a row.
Later.