With Artificial Intelligence (AI) becoming incorporated into more aspects of our daily lives, it's only natural that several artists have been exploring writing computer programs to generate art (algorithmic art, generative art) merging some intelligent elements into it. AI has progressed over the past couple of decades and assimilated exotic machine learning (ML) models yet still struggled with being inventive. Machines were good at computing, classifying, and performing programmed tasks, though they could never really match the level of creativity humans have.
But it was the development of Generative Adversarial Networks (GANs) that has sparked this new wave of bold algorithmic artworks beyond human imagination. However, using GAN-like generative methods in making art is challenging and beyond the reach of the majority of artists, except for expert creative technologists...
Building upon the revolutionary CLIP architecture published by OpenAI in January 2021 we started convincing machines to imitate artist's style and be somewhat creative by blending multiple neural network architectures.
After countless hours of computing power, our books have more than 250 high fidelity unique artworks. Like a puzzle to our brain it translates AI nightmares into a futuristic narrative of xenomorph infected cyberpunk worlds. We obscurely called this relic the 2984 Exaptation Series
Between order and chaos, where computer science and art overlap. An open-ended, fascinating sci-fi journey of infection, chimeras, symbiosis and exaptation. All packed in a museum quality hardcover book series for your coffee table.
To top it up, we embedded life into the project by exposing Augmented Reality (AR) video artefacts throughout the physical books. Just point your phone at any page so you can watch it being generated live as a virtual world coming together.
Giving you access to an extra dimension of the artworks and making our books a portable dynamic gallery, a new digital exhibition concept.
AI-SoundFX ? Machines producing music has a few notable differences from generating images and videos. Music is an art of time, dependent on temporal models, notably challenging on its own. Though we'll be experimenting with well-known producers to create multiple soundtracks featuring GANs in a Human-AI cooperative improv.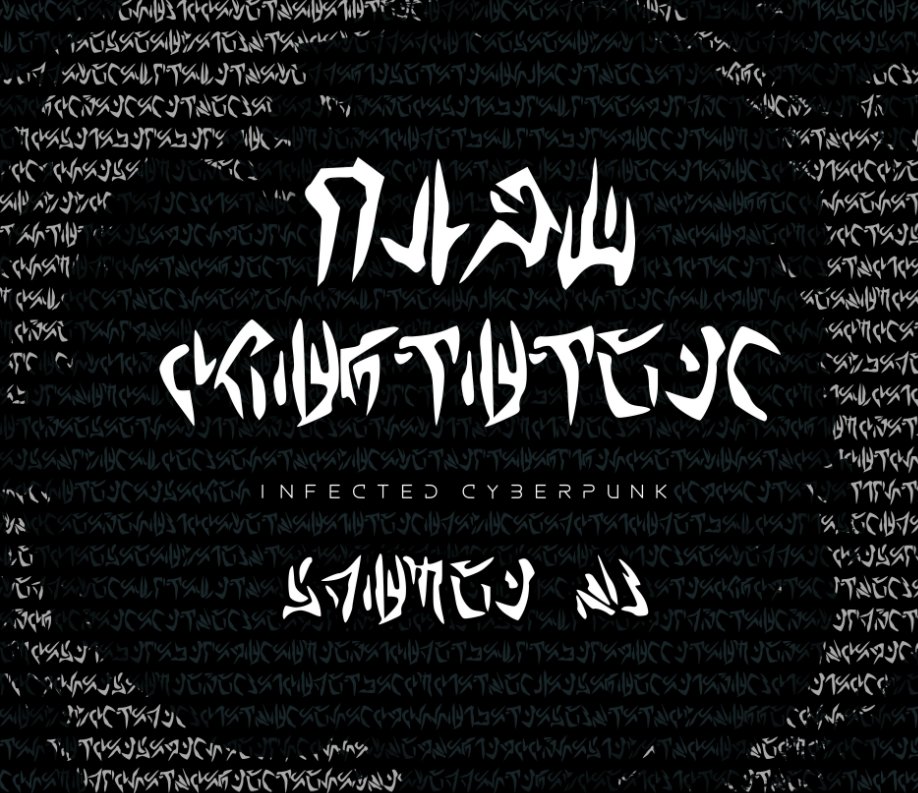 Finally, with the burst of exchanging Art as Non-Fungible Tokens (NFT) within multiple blockchains, our AI curated its favorite art pieces that will be available as the most elaborate collectible trading artifacts. These collectibles unlock free books and discounts in the series for their owners. If that was not enough, you can browse most of the collection in a Virtual Reality AI Museum courtesy of oncyber team.
Before we let you go, share this project throughout your network as we're open to collaboration with artists, technologists, storytellers, producers and scientists that fancy taking this series to another level.
Enjoy.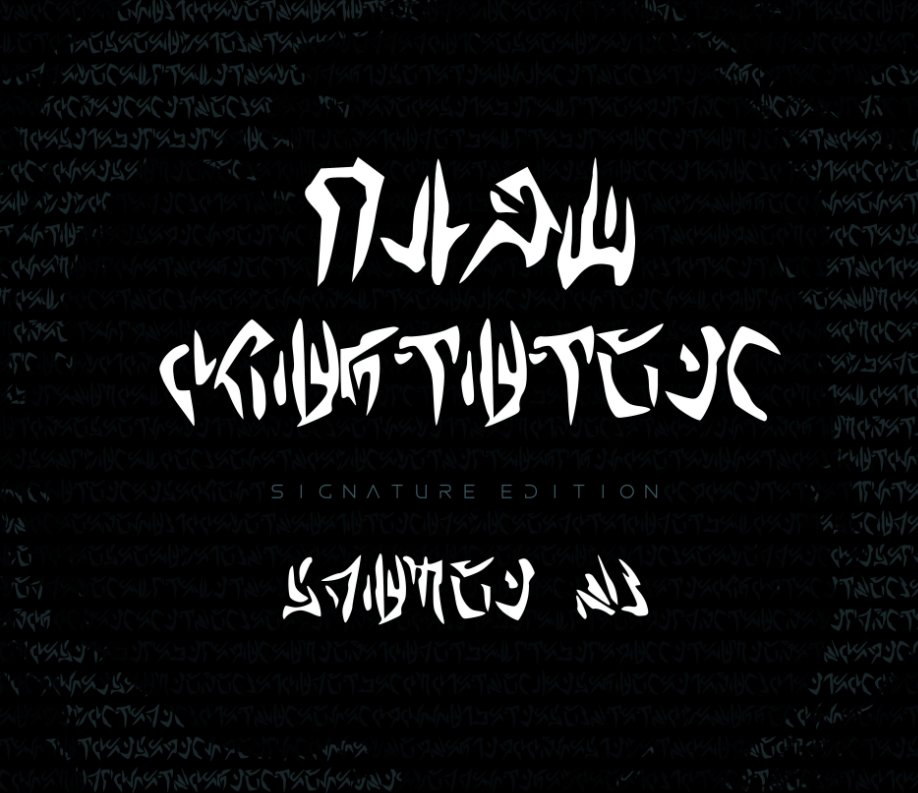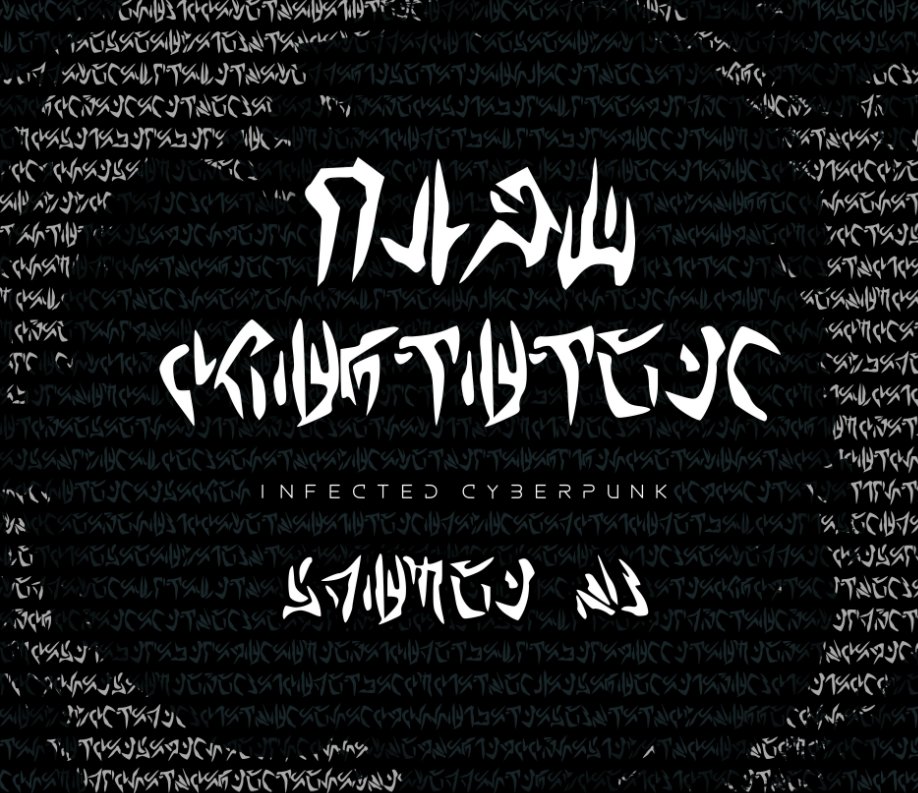 ---